SIC 001 : Where it all began
How we started out in the swinging lifestyle
6 months ago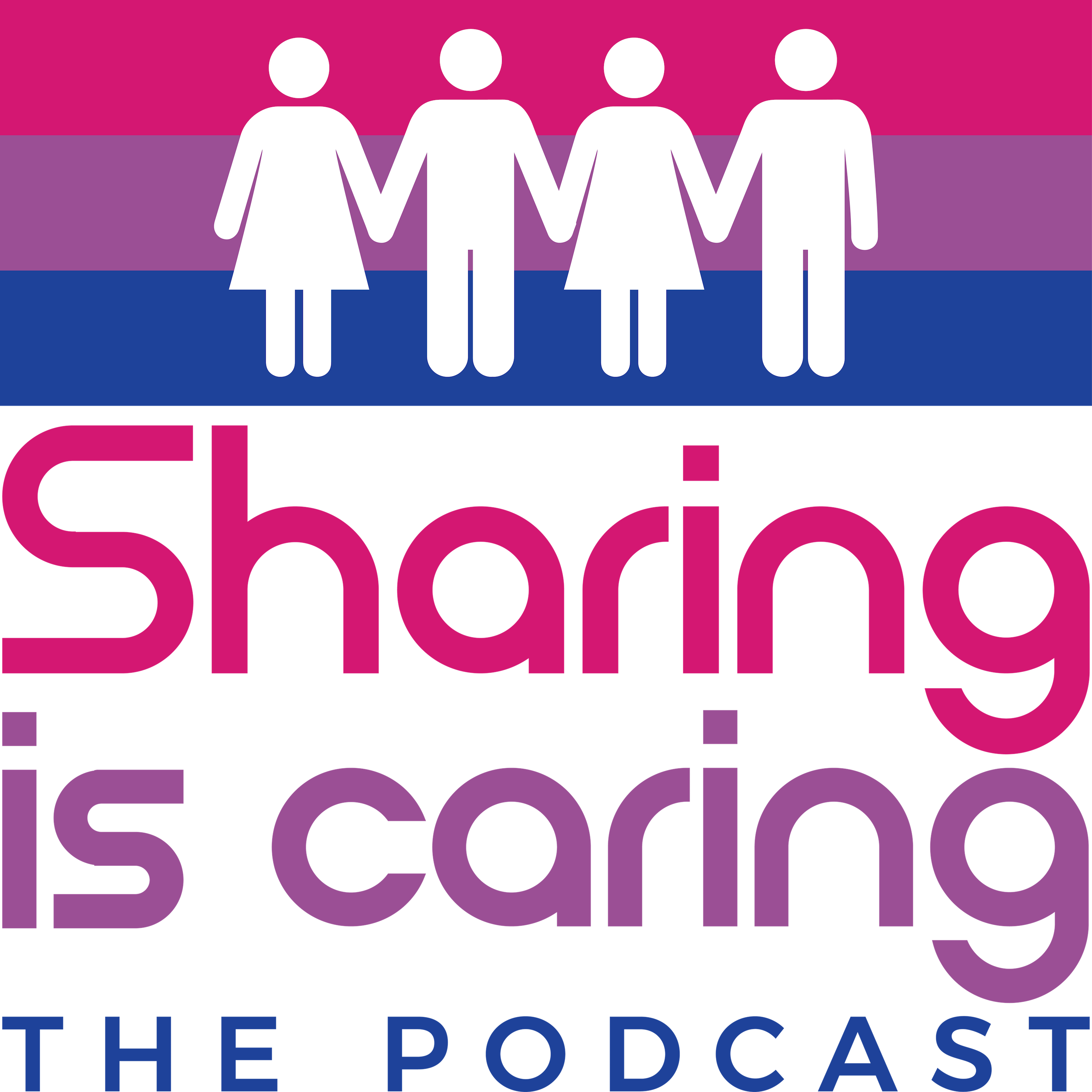 Episode Notes
Welcome to Episode 1 of Sharing is Caring the podcast!
We are Kiwi and Cherie, a New Zealand and French couple living in London.
In this episode we introduce ourselves and talk about how we first got into the lifestyle, as well as recounting our first experience at a Fever party in London.
We answer a "listener question" (since we don't have any listeners yet, a friend's question): Is the lifestyle full of sexy people?
Feel free to get in touch, and to submit a listener question for future episodes.
Contact us:
Twitter: @KiwiAndCherie
e-mail: kiwi.and.cherie@gmail.com
web: www.sharingiscaringpodcast.com
Music:
Intro/outro: "Once have I" by Boogie Belgique, Licensed under Creative Commons (CC BY-NC-ND 3.0)
Support Sharing is Caring by donating to the tip jar: https://tips.pinecast.com/jar/sharing-is-caring
Find out more on the Sharing is Caring website.